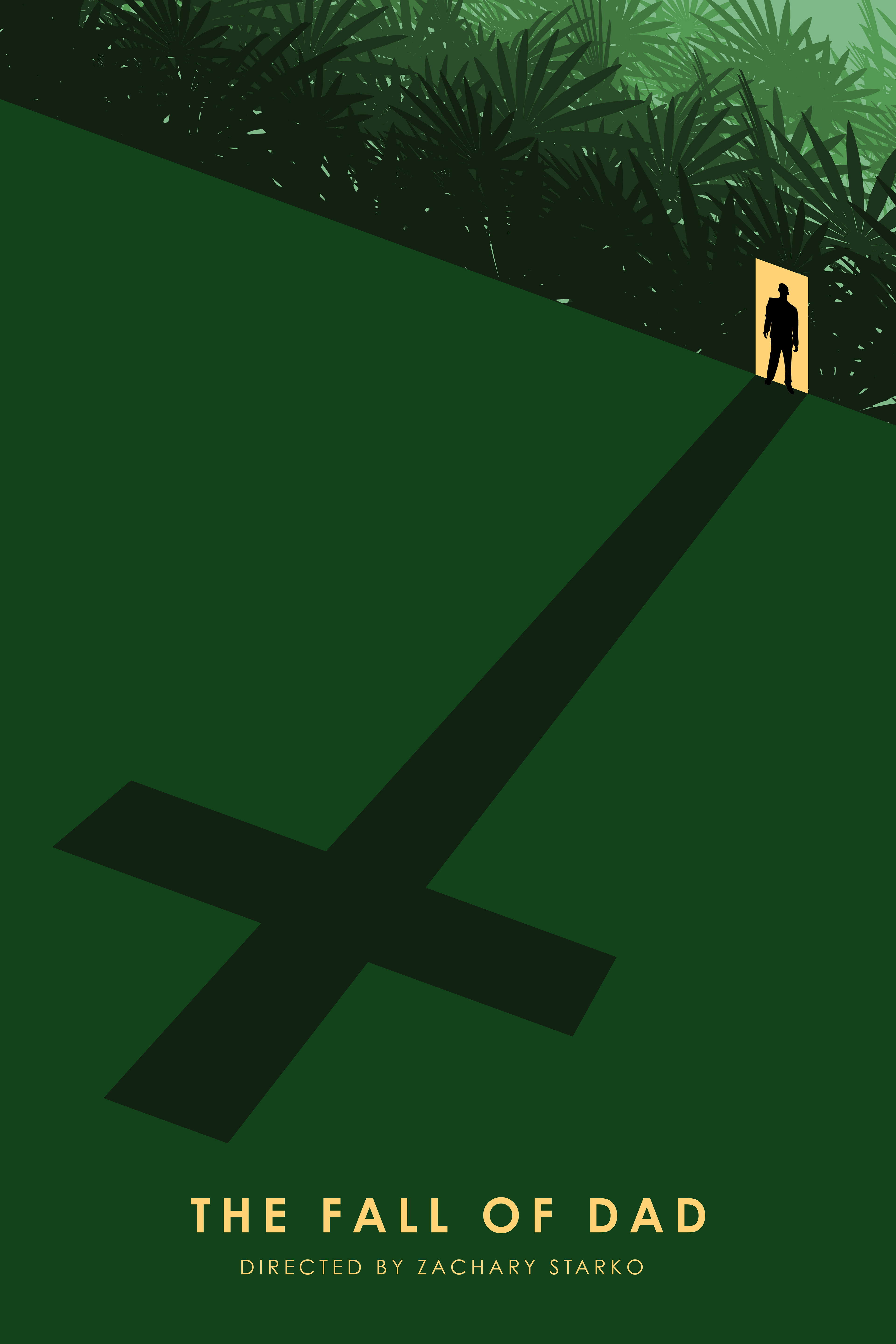 The Fall of Dad 
...is a short film about two high school lovers who must deal with the karmic punishments thrust upon them in the face of sin.
As Pastor father Morgan witnesses his daughter Eve's sin, he collapses. This is only the beginning for Eve and boyfriend Adam, thrust into a cautionary tale of karmic punishments for their impropriety. Only as things get worse does Eve begin understanding the value of leading an honest life.

Role: Writer, Director, Editor
The Fall of Dad had its premiere at the Persistence of Vision film festival at UBC on April 29th, 2017.