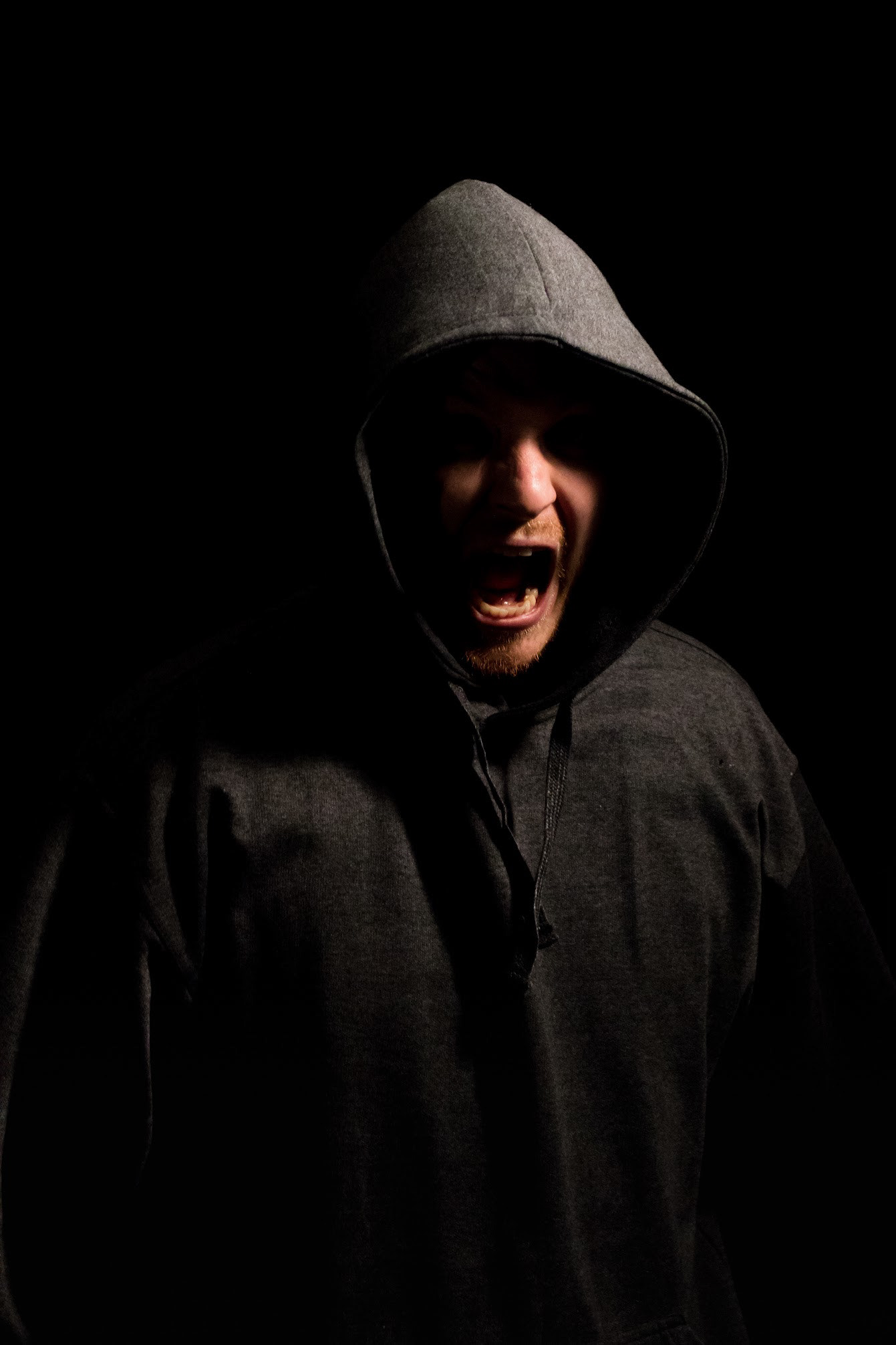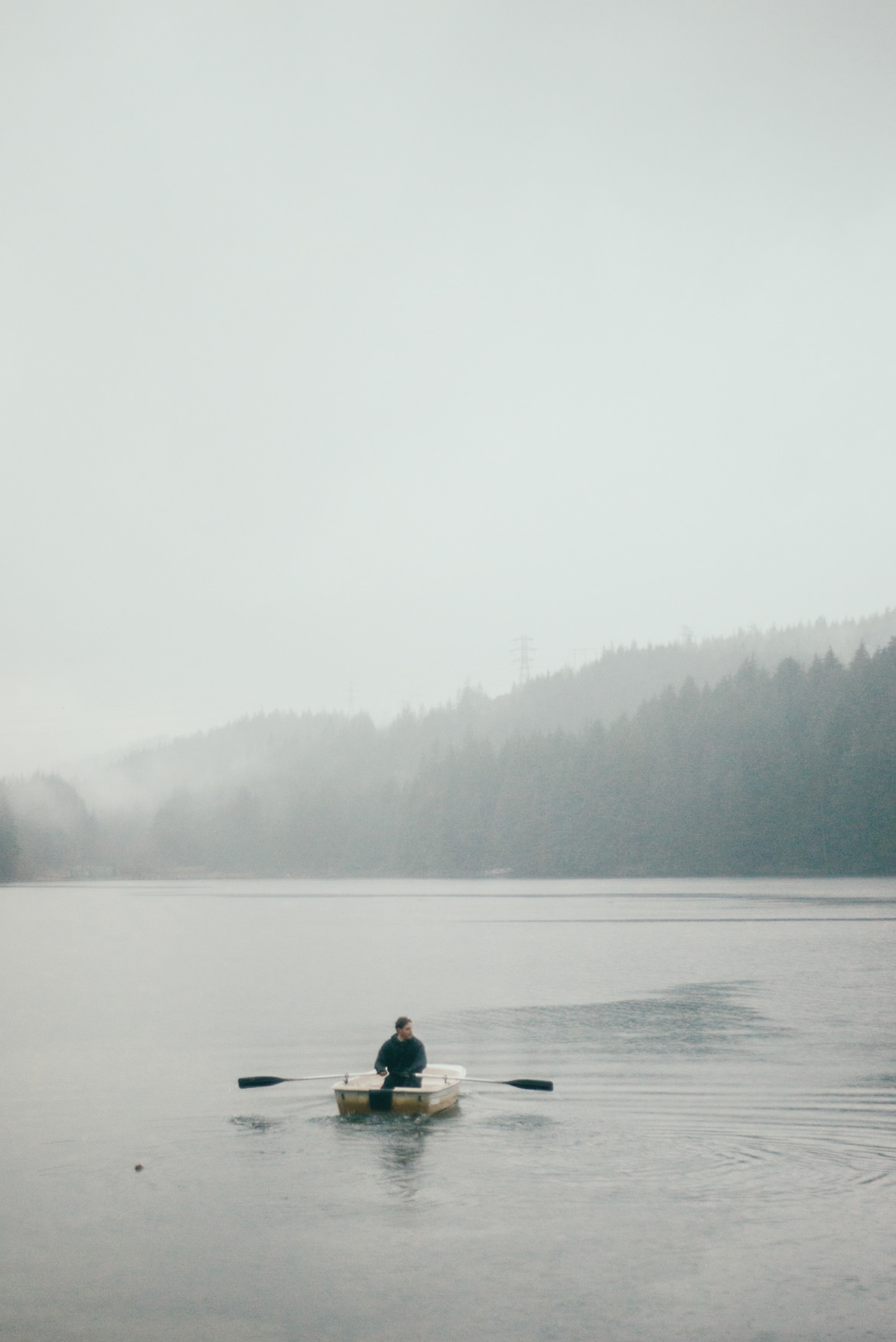 When former World Champion Nelson Miles III learns he will induct his father and ex-coach, the late Nelson Miles II into the Atlanta Sports Hall of Fame, it triggers violent memories into the turbulent past between father and son, and may affect Nelson's decision to bury the past or air his dirty laundry to the world.
My role on the film was that of Producer, Production Manager, and Marketer.
Victory Falls premiered at the Persistence of Vision Film Festival 2016 and was also screened at the Vancouver International Wrestling Festival 2016.